It's that time of the year again - prom, formal, social - whatever you call it, it's time for an ordinary girl to transform into a beautiful princess and dance the night away with dates and friends.
I've attended two formals this year and for those with formals coming up, here is my guide to your perfect dress.
Style
There are so many different types of styles of dresses you could pick: long or short; sweetheart, v-neck, one shoulder, high neck, strapless, sheer, off the shoulder necklines ... the list goes on.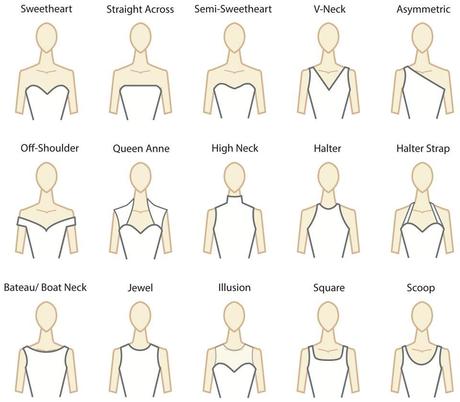 This year, the asymmetrical one-shoulder look has been on all the runways and red carpet events. And it certainly was a hit at both my formals, with girls rocking this elegant look without fear of nip slip. I'm also a huge fan of the slit up the thigh, which adds subtle sexiness if baring your shoulders isn't your thing.
Fabric
Fabric choices may not be a huge priority on everyone's lists, but comfort and dance-ability will be. Even if you aren't dancing, a gown that feels good on your skin will give you more confidence to shine. Most party dresses - long or soft - have a lightweight texture and should be comfortable to move around in. You're going to be in a beautiful dress for a very long night, so comfort AND style must be taken into account.
It's all about chiffons and satins for prom dresses as both boast a lightweight yet comfortable feeling on the skin. Chiffon is usually layered to prevent the dress from too sheer, usually with a satin underslip.
Colour
It's time to put away the boring blacks and blues and splash out in something that's pale, pastel and feminine. Whilst I love the traditional colours of black, blue and red, it seems that this year it's all about a girly palette. A chiffon cream dress is quite a universal pick, as it complements many skin tones and hair colours.
However, if pale isn't for you, there are always the option to go to the dark side - with beautiful blues, purples and fuchsias.
My Personal Style
I'm a huge fan of the bold classic red dress, so it's no surprise that my first formal dress was red - with a fashionable peplum waist. It was quite a weighty dress, with a gorgeous mermaid cut that gave me just enough room to swivel around in my bejewelled heels from Windsor Smith. Personally I'm not one for embellishment on the dress itself - preferring to keep sequins and diamontes to a minimum, so I could style my dress for another event.
Don't ever settle on a dress you're not completely in love with, this is the one day you get to feel like a princess and princesses are fairytale perfection. Good luck!
Infomation: This is a sponsored post by 1dress.co.uk. All looks and styles are handpicked by me.